How the International Baccalaureate Programme prepares your child for university (almost anywhere in the world!)
King's-Edgehill School offers both International Baccalaureate Diploma and Certificate courses, so your child is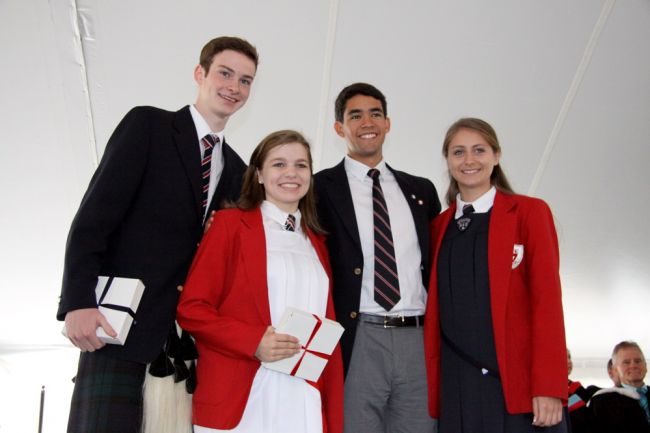 well prepared for their post-secondary education. The internationally-recognized programme opens doors to academic institutions around the globe.
In addition to a high standard of learning recognized around the world, the IB Programme is structured specifically to develop inquiring, knowledgeable and caring young people who help to create a better and more peaceful world through intercultural understanding and respect.
Find out more about the International Baccalaureate Programme at KES:
The difference between our IB Diploma and IB Certificate
Requirements and course options
The many benefits of completing the IB Programme
Some of the Post-Secondary Institutions chosen by our IB Alumni
Simply complete the form to the right and we'll send you a copy!