King's-edgehill school to visit barbados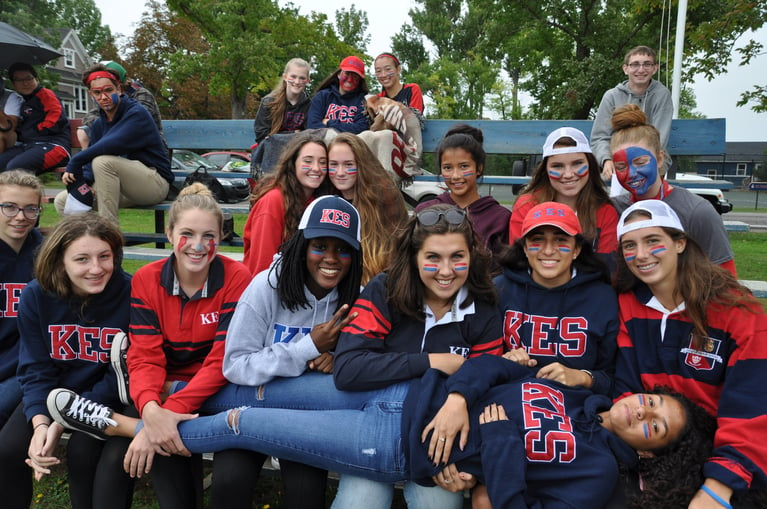 For many years CAIS hosted a multi-school fair in Barbados. However there is no fair this year, which is why we want to let our Barbados families know we are still coming to Barbados this fall.
If you are interested in giving your child a private boarding school education in Canada, this is your chance to learn everything King's-Edgehill School has to offer. Students leave King's-Edgehill with a lifelong enthusiasm to learning so that they can flourish in today's and tomorrow's worlds.
We hope to meet you on October 10th– bring any questions you may have! Here are the details:
Wednesday, October 10th 5-8 pm
Meet with Karen Moore, Associate Director of Admissions, and current parents between 5-8 pm, or by appointment at the Accra Beach Hotel & Spa.
We hope you will join us. Simply complete the form to the right and we will be ready for you!