Questions to Ask When Considering Private School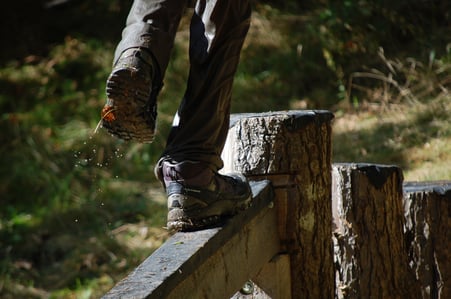 Considering private day school or boarding school? You likely have questions as you explore this important decision. We've helped hundreds of families determine if King's-Edgehill School is the right fit. Over the years, we've put together a list of the most common questions families ponder as they consider private day or boarding schools.
We encourage you to dig deep and ask as many questions as you need about our school or any school you may be considering. To help you with your fact finding, we've put together two documents to help you get the answers you need when evaluating schools. First, you'll find a document with questions to ask of any school you're considering. Second, you'll find a document with our answers to those key questions.
Download both documents simply by providing your email in the form to the right.