Virtual Baseball Development Programme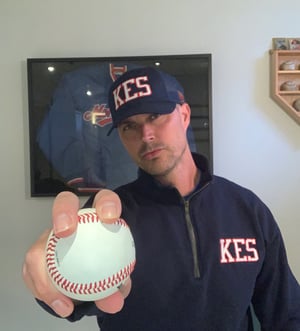 Quality Individualized Instruction with an increased focus on the finer details to maximize development through regular meetings, video analysis and the use of an athlete management system.
Start Date: 2 Options: May 4th, 2020 and June 8th, 2020
Who: 13 years of age and older
You do not need to be a KES Student to participate!
Where: Your own yard!
How: Teleconference- Zoom/ Breakout Room
Cost: May 4th start- $600, June 8th start- $475
How to register: Fill out the registration form.
Program Structure: Monday and Friday 3:30 pm teleconference calls, athlete management system used to monitor daily progress, regular strength and conditioning testing, technical challenges, weekly video analysis pertaining to all facets, regular one on one check-ins reviewing video and progress, goal setting.
Benefits to the Program: individualized training, regular meetings and video analysis, arm care program, strength and conditioning, throwing program- position and player specific, weighted baseball program (based on player health, age and throwing mechanics), various drills covering all facets following a performance plan.
Recommended Tools: For great prices on these items and delivery please contact Prodigy Sports. Contact 902-446-4645 or contact@prodigy-sports.com
Bownet
12 baseballs
Tee
Weighted balls (10 oz. and 12 oz.), as per above, this is based on player health, age and throwing mechanics
Register now, following the link.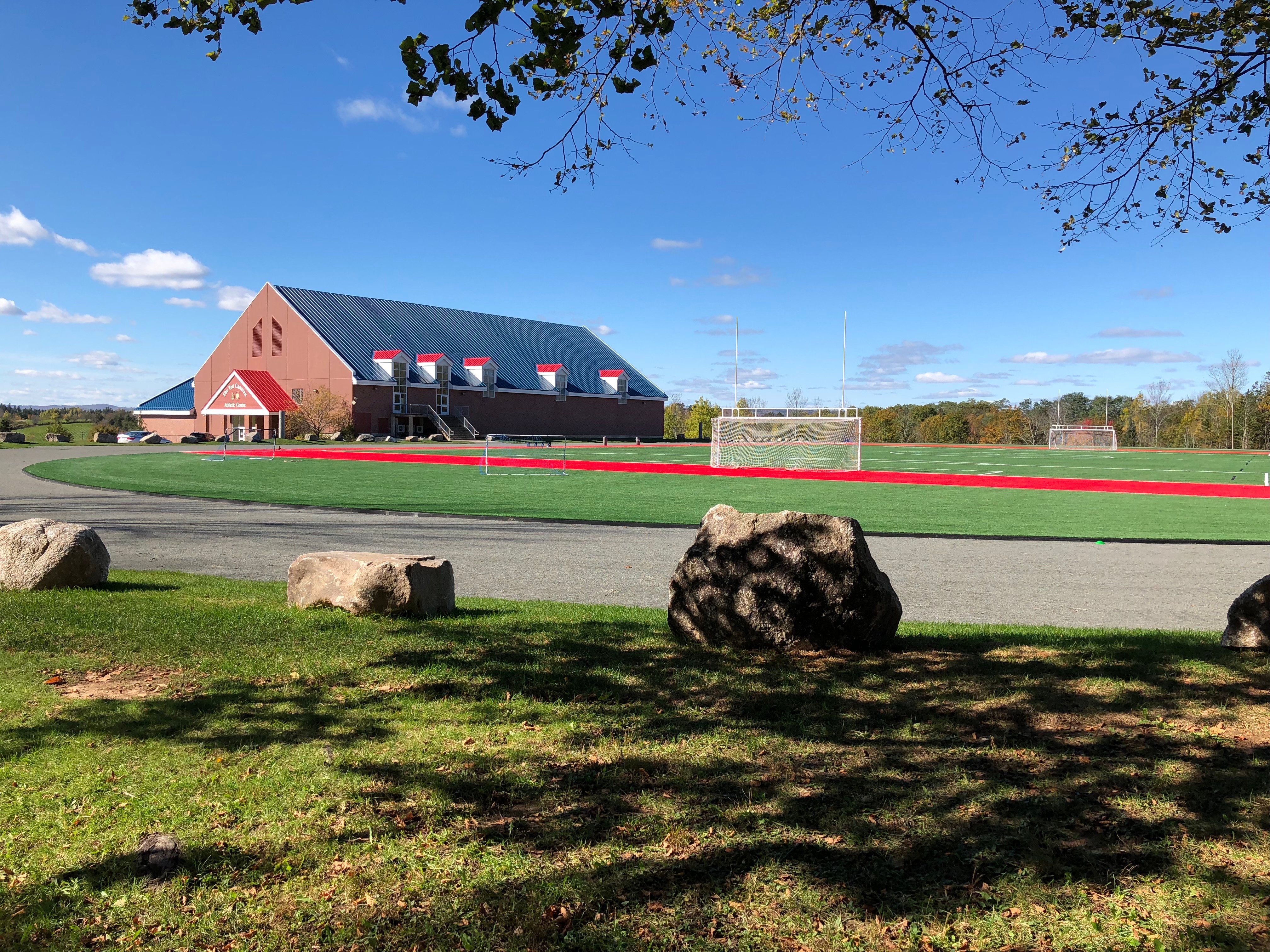 | | |
| --- | --- |
| | |