Volunteering at King's-Edgehill School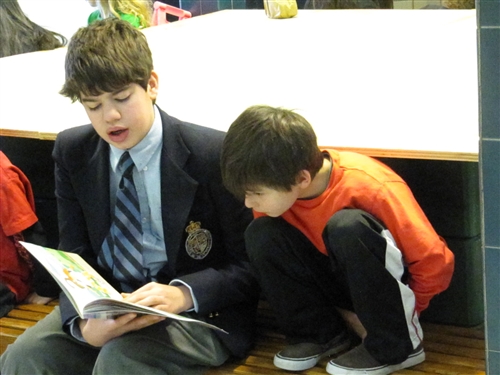 At King's-Edgehill School, we help students be more than they ever thought possible. We focus on four key pillars of a whole education: academics, athletics, art and student leadership. Volunteering is an important activity associated with the student leadership pillar. We create numerous, valuable opportunities for our students to give back to the community and develop their skills by volunteering.
Download our Volunteering Program at King's-Edgehill School to learn more about the ways in which our students are involved in their community.