Atlantic Canadian Scholarships – for Prospective Boarding Students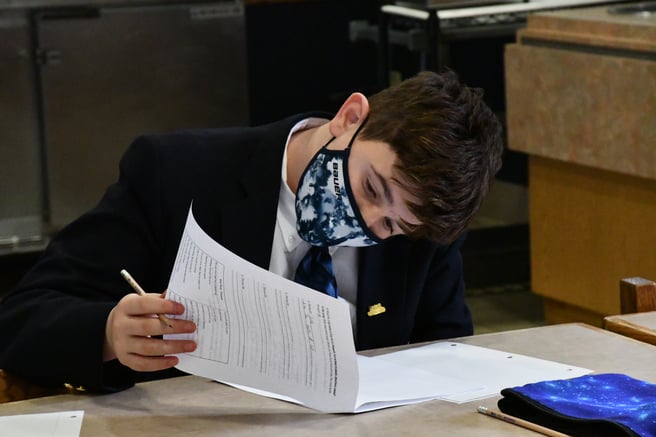 We are now accepting applications for The Atlantic Canadian Scholarship for the 2022-23 school year. Deadline to apply is May 15, 2022.
We are actively seeking new boarding students who would benefit from:
small class sizes and individualized attention
a wide selection of seasonal sports
first-class athletic, arts and performance facilities right on campus
healthy meals and home-like living
dedicated university preparation starting in Grade 6
a cohort of smart, driven, friends from home and around the world
Download the Guidelines and Application for our Atlantic Canadian Scholarship Program, and see if your child is eligible to receive one of several scholarships worth up to half the cost of tuition and board.

New boarding students only; current KES students are not eligible.
Simply complete the form to the right and we'll send you what you need to get started.