For many years we have provided a bus service for our day students living in the Annapolis Valley. We also offer a metro shuttle servicing students from HRM and Chester with a daily shuttle service. Space is limited; if you are interested in the shuttle please reserve your space as soon as possible. Full details on each shuttle service is below.
Families not served by the shuttles often share the commute by carpooling with other families. Interested in carpooling? We can put you in touch with families from your area to facilitate carpooling.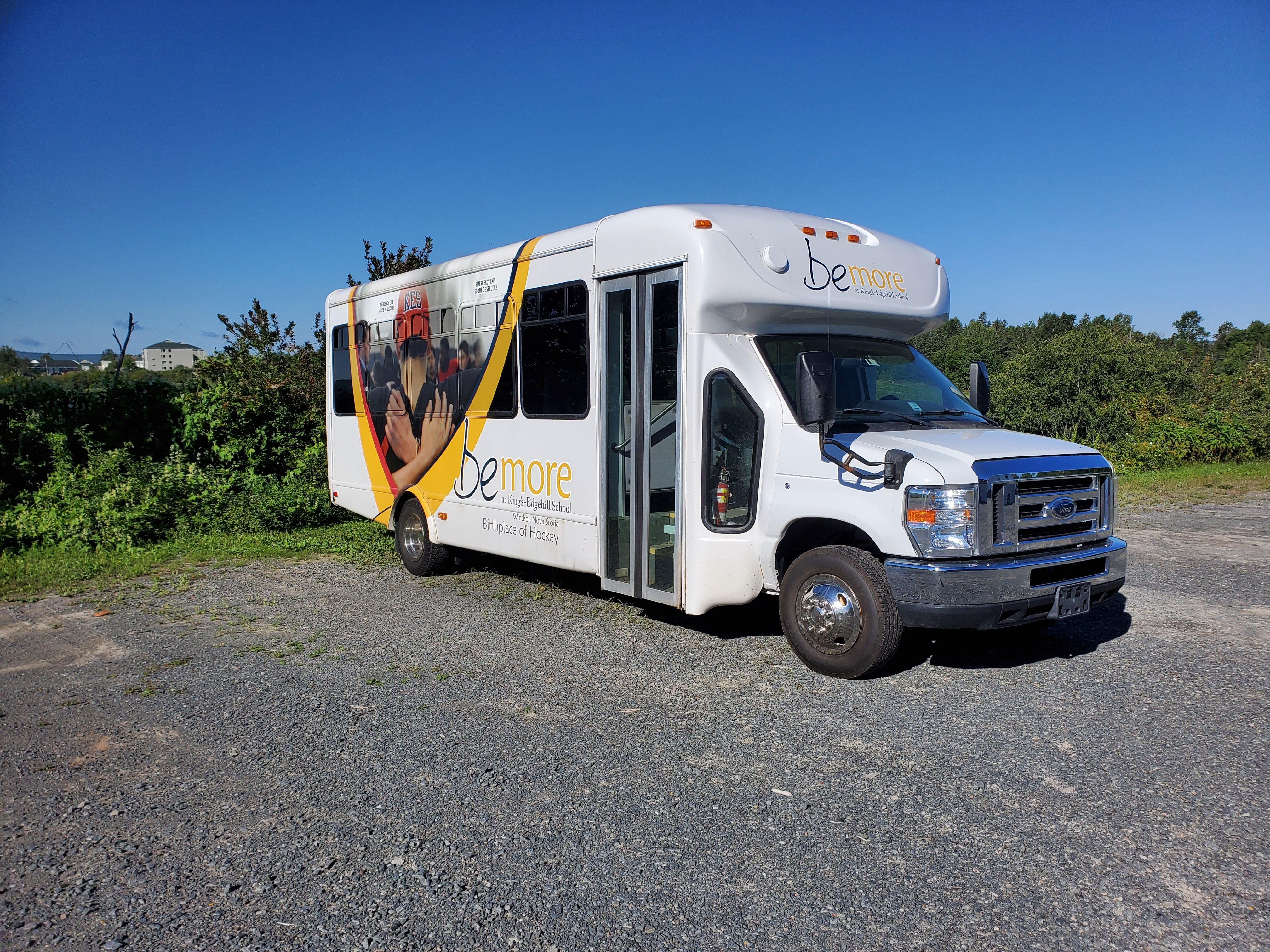 Annapolis Valley Bus Service

Metro Shuttle Service


Chester Shuttle Service

For additional information, please contact Judy DesRoches at jdesroches@kes.ns.ca.
Interested in learning more about our transportation options, simply complete the form and we'll be in touch shortly.